Do you need
help to find a job?
What is jobactive?
jobactive is the Australian Government's way to get more Australians into work. If you receive income support payments, such as Newstart Allowance, Youth Allowance or Parenting Payment we can help you find and keep a job through our jobactive program.
When you join echo, we will connect you with local employers and will help you to:
write a resume
look for work
prepare for interviews
get skills that local employers need
find and keep a job
If you are unemployed and not receiving income support or not studying full-time, you still may be able to join our jobactive program.
If you need assistance to find sustainable employment, contact us by filling out our online form or calling 1300 194 240.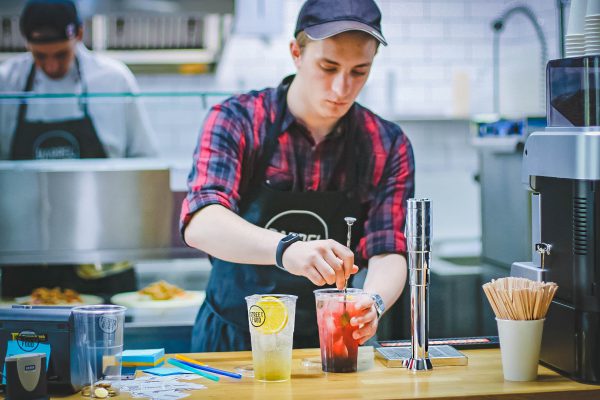 Why join echo?
At echo we are passionate about helping our clients.
We value you as a human, we take the time to listen and understand your circumstances and work with you to identify your strengths, interests and goals.
Together we will work towards finding meaningful employment.
We can help you by:
Providing access to job searching facilities
Finding jobs that are matched to your abilities and goals
Helping you prepare a professional résumé and cover letters
Helping you prepare for interviews
Providing transport to interviews
Marketing you to our network of employers and targeted employers
Providing financial assistance with work related items, such as uniforms, required equipment etc
Providing on-going support once you are in your new job
We are a not-for-profit organisation. This means we are able to remain true to our mission and values, reinvesting our profits back into you, our clients, and our community.
Our success is measured on the success of those that we help.
"It's surprised me that echo genuinely care about you and want you to work in the field that you want to, it's not about getting any job so you can get off payment. They try to help you with your needs and help you develop personal skills so you can get a job you want, in your field." – Jobseeker, Wantirna
Resources for job seekers
Do you need help writing your resume, or preparing for a job interview? We offer tips and tricks to help you with your job search.
VIEW MORE
Do you have a question about coronavirus (COVID-19)? Do you…