Connecting communities for more than 29 years
We are a local not-for-profit organisation that is committed to our community. We know how to help people reach their full potential, and understand what employers need to build a strong workforce.
COVID-19 Updates
The health, safety and wellbeing of our communities is our number one priority. In order to keep our staff and job seekers safe during the Coronavirus (Covid-19) pandemic and to do our bit to stop the spread, we have made a few changes to the way we operate:
We are no longer doing face-to-face consultations. All meetings are being delivered over the phone
You can register for our services online and over the phone. Fill in our expression of interest form or contact your local echo branch to find out more.
Staff are implementing strict social distancing and hygiene practices in accordance with Government directives
Although the way we work has changed, we are still working and here to support you.
If you have any questions regarding these changes, please contact us on 1300 194 240.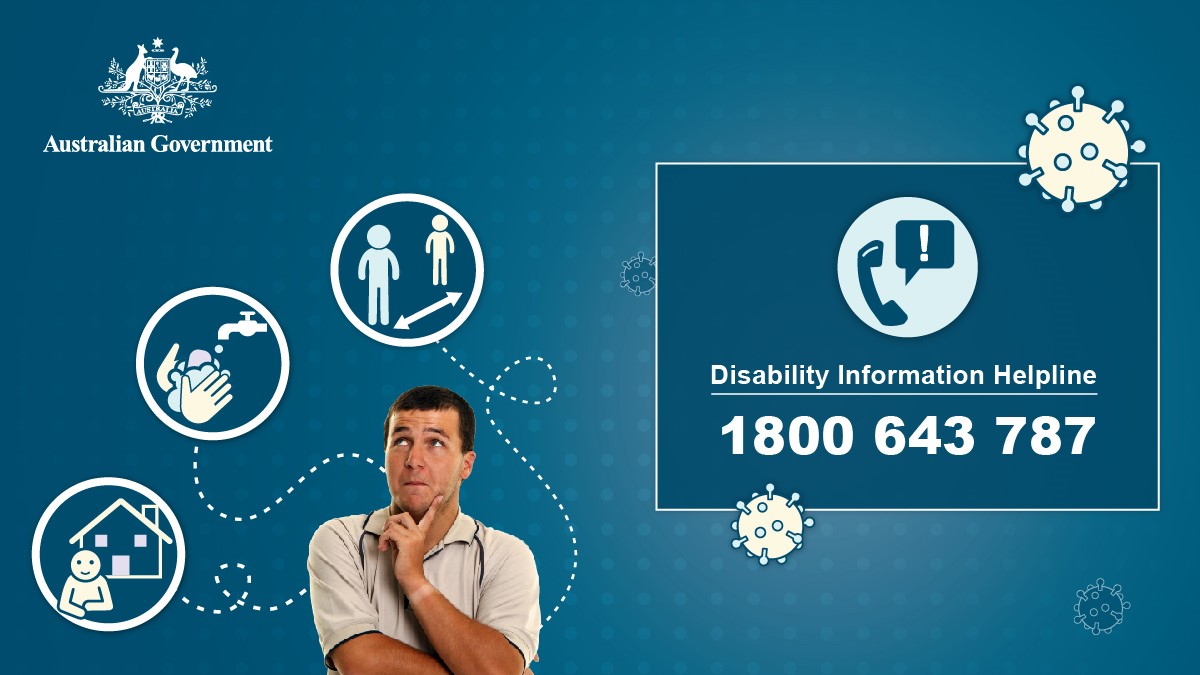 Do you have questions about Coronavirus (COVID-19)?  Do you need help because things have changed? Help is available. Contact the Disability Information Helpline on 1800 643 787
10

Mar

2020

echo are calling on local employers to get involved in our 4th annual South East Job Expo. Held on the…

04

Mar

2020

echo are calling on local employers to get involved in our 4th annual North East Job Expo. Held on the…
I was surprised by the speed. I came into echo with no idea of where I was going or what I wanted to do, and they focused me. They refined this muddled idea of what I wanted out of work, and in record time had two interviews lined up in niche and interesting fields

I believed that because of my age and certain disabilities/limitations, I felt very useless and unemployable. Having to rely on Centrelink payments is very restrictive on your life but since commencing employment with the help of echo, I actually have a reason to get out of bed

When I first joined echo I expected them to be 'you have to do this, you have to do that', but my consultants have never put pressure on me. I have felt personally cared for. My personal circumstances were always taken into consideration
Resources
From job searching tips to information on wage subsidies, we have a library of resources available to assist job seekers and employers.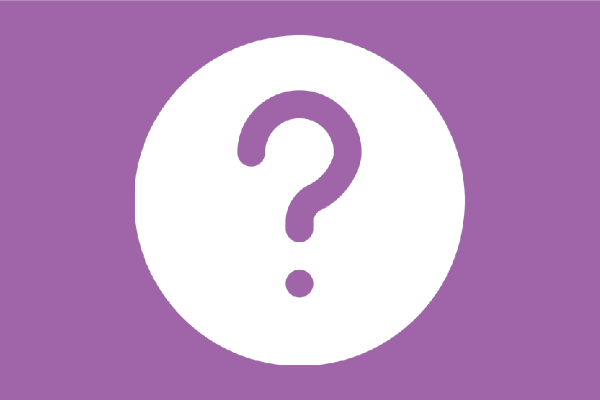 Work Experience and Volunteering
Understand how work experience and volunteering works and whether its the right option for you