are you at
risk of losing your job?
Work Assist
As a Disability Employment Services provider, echo can support you to stay at work if you think your job could be at risk due to your injury, disability or health condition.
Through the Government's Work Assist program, we will work with your employer, at no-cost, to provide practical solutions to help you fulfil the requirements of your role and keep you working.
We can help by:
Conducting workplace assessments
Providing advice about job redesign
Implementing workplace modifications or special equipment
Offering on-the-job training
Referrals to health professionals and other support services
You don't have to already be connected with echo to access our Work Assist service. This service is eligible to if you:
have worked an average of at least 8 hours a week over the last 13 weeks
are at risk of losing your job because of your illness, injury or disability
aren't already getting assistance from a DES provider
If you need support to keep your job due to your injury, disability or health condition, contact us today by completing our online form or calling 1300 194 240.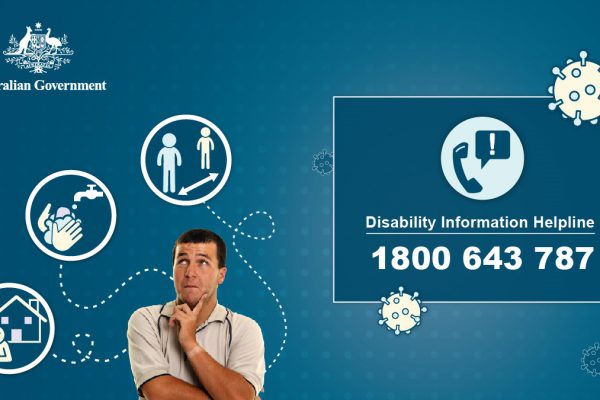 "I was on work cover for over 8 years, and had been continually told I would never work again. Since joining echo, I have been able to find 2 part-time positions which has allowed me to regain some independence and confidence within my life" – Jobseeker, Cranbourne 
Resources for job seekers
Do you need help writing your resume, or preparing for a job interview? Visit our resources hub to learn a few tricks that will help you with your job search.
VIEW MORE
Do you have a question about coronavirus (COVID-19)? Do you…