are you about to
finish school?
Eligible School Leavers
Are you at school and about to start looking for a job or further training? At echo, we understand that many young people will experience barriers to employment such as health conditions, anxiety, depression, learning, sensory and physical difficulties. We can support you to overcome these barriers so you can find and keep meaningful and sustainable employment.
We can assist with:
Career guidance
Addressing barriers to employment
Resume and cover letter preparation
Interview techniques
Job search and job matching
Connecting with employers
Accessing further training
Financial assistance with work related items
Ongoing support in the workplace
If you are about to leave school and need assistance to find or keep a job, contact us by filling out our online form or calling 1300 194 240.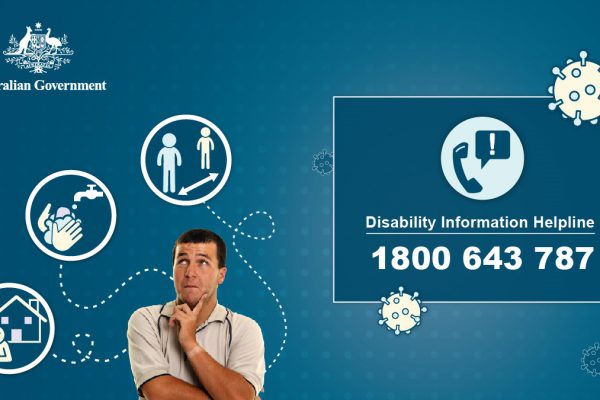 Why join echo?
At echo we are passionate about helping our clients.
We value you as a human, we take the time to listen and understand your circumstances and work with you to identify your strengths, interests and goals.
Together we will work towards finding meaningful employment.
We are a not-for-profit organisation. This means we are able to remain true to our mission and values, reinvesting our profits back into you, our clients, and our community.
Our success is measured on the success of those that we help.
I was surprised by the speed. I came into echo with no idea of where I was going or what I wanted to do, and they focused me. They refined this muddled idea of what I wanted out of work, and in record time had two interviews lined up in niche and interesting fields
Resources for job seekers
Do you need help writing your resume, or preparing for a job interview? Visit our resources hub to learn a few tricks that will help you with your job search.
VIEW MORE
Do you have a question about coronavirus (COVID-19)? Do you…